WHO WE ARE
Lion M.KUTTI SANKAR MJF
Director
We are a premium web design and development company in Madurai, Tamil Nadu. We came together merging the best design skills in the industry with the most innovative coding know-how to create a premier juggernaut for all your website needs. If you have an idea, we can help you make it happen.
OUR MISSION
To provide high quality and extremely efficient web services to both the corporate world as well as individuals to set them on the way to success and ensure its longevity. Combining state of the art design skills, exceptional coding and cost effective processes, we aim to deliver powerful solutions for any and all website related needs.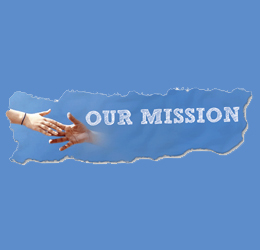 VISION
Our aim is to stand out unique and proud in the industry and more importantly, to be held in high esteem, amongst our wonderful clients. We strive to create the best solutions for you so that we can bring your dreams to reality.  Our greatest desire is to fulfill all of yours.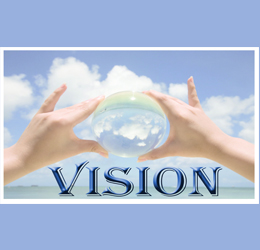 WHAT WE BRING
High Quality
On Time Delivery
Cost Effective Products
Exceptional Designs
Innovative and Strong Coding
Epic Ideas
Wide Array of Products and Services
24x7 Support
HOW WE DO IT
DISCOVER
We discuss and understand all your requirements, goals and demands. We listen tentatively to every single word you say so as to deliver the product of your dreams. We also have a Q&A session where we clear any and all doubts we have. Our terms and rates are established at this stage.
PLAN
We start chalking out the specifications and start planning the entire course. We discuss our plans with you before we start the pipeline. At this stage we will define the scope of the project, display the wireframes and introduce the weekly phases of production.
PROTOTYPE
We create a prototype based on the core concept and go over it with a fine toothed digital comb to ensure all its faults are detected and solved. This prototype will then be displayed to you and once confirmed, we move to the next stage.
BUILD
The stage of creation begins. By this stage, all discussions have been manifested into a clear picture of the product. A documentation of our plans will be sent to you. Upon confirmation of the plan, the projected deadline and payment, we will begin the project.
TESTING AND QA
A rigorous process of testing is performed to ensure that all bugs are worked out and that the final product meets the compatibility requirements and the approved specifications. This is a crucial step for us as we strive to have a perfect product waiting for you.
DELIVER
We deliver the finished product to you and celebrate its launch. Champagnes are not necessary but encouraged.